Start
Flight Management is an air broker founded in 1988. Our mission is to find the best price and product for you and your needs. We are one of the largest air brokers in Sweden and our main goal is to be the air broker with the highest service level. We are specialists in arranging air taxis, private jets, private chartered ad-hoc flights, special chartered cargo flights and helicopter flights.
We also offer consulting services in the travel industry.
24- hour on call service When you access any of our services we provide a 24 hour on- call service prior to- and during your flights.
You are welcome to contact us for a free quotation!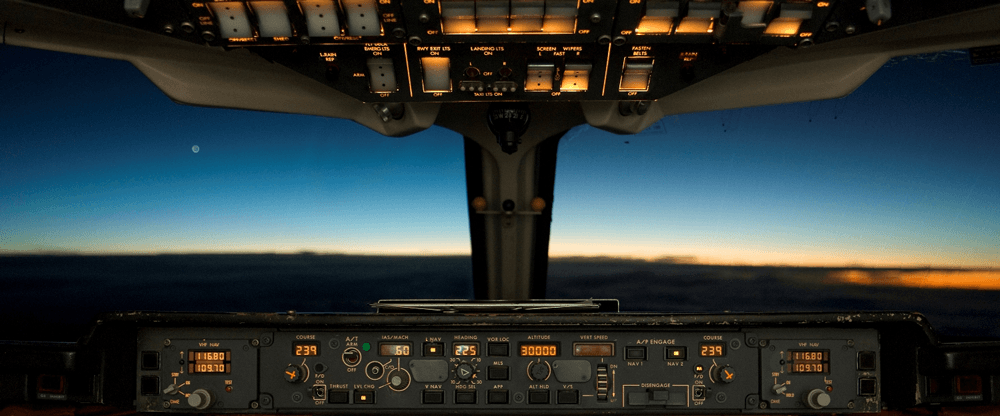 Air Taxi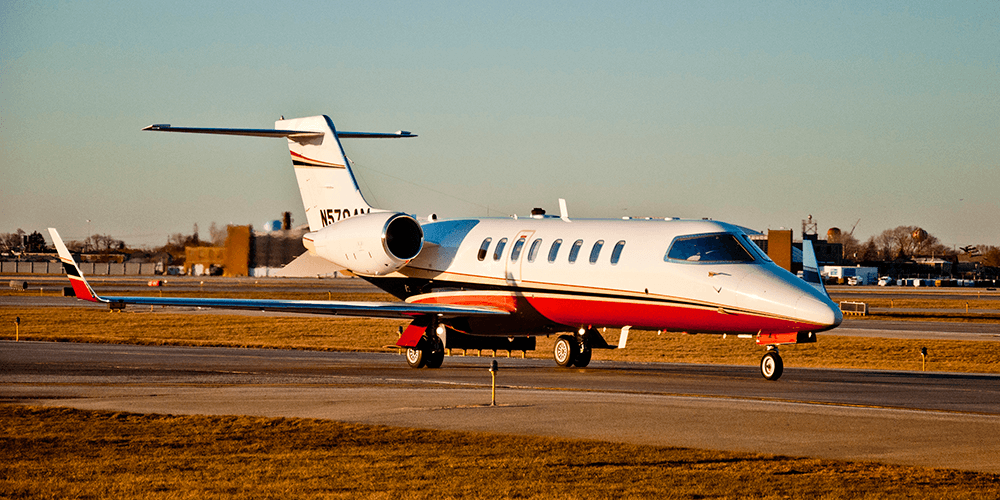 credit to vxla for great image

Book an air taxi and save both time and money!
No check-in or time consuming transfer, you have the advantage of travelling directly between local airports instead of several transfers via major hubs.

Special Charter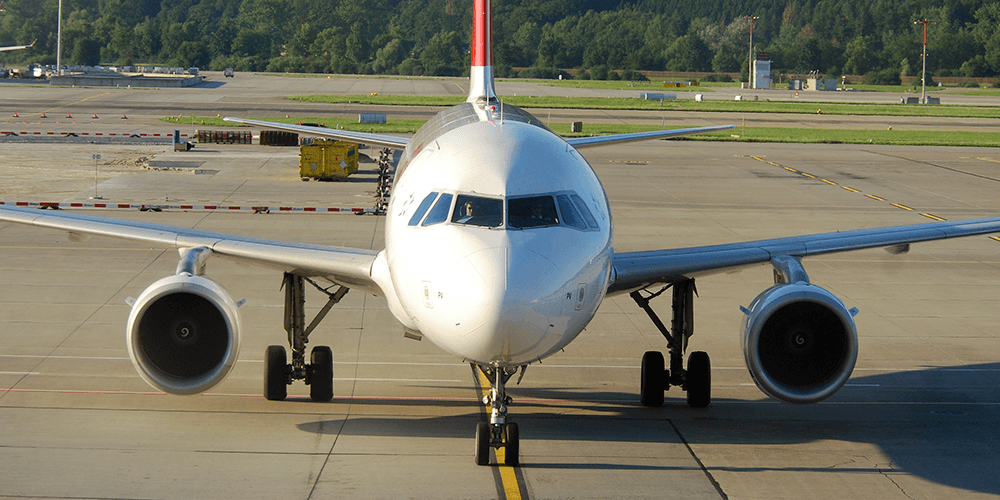 credit to Aero Icarus for great image
Fly to and from air-
ports outside the big airlines scheduled routing net to minimize transfers and to get closer to your final destination!
A special chartered flight is a great solution for conferences, incentives etc.

Helicopter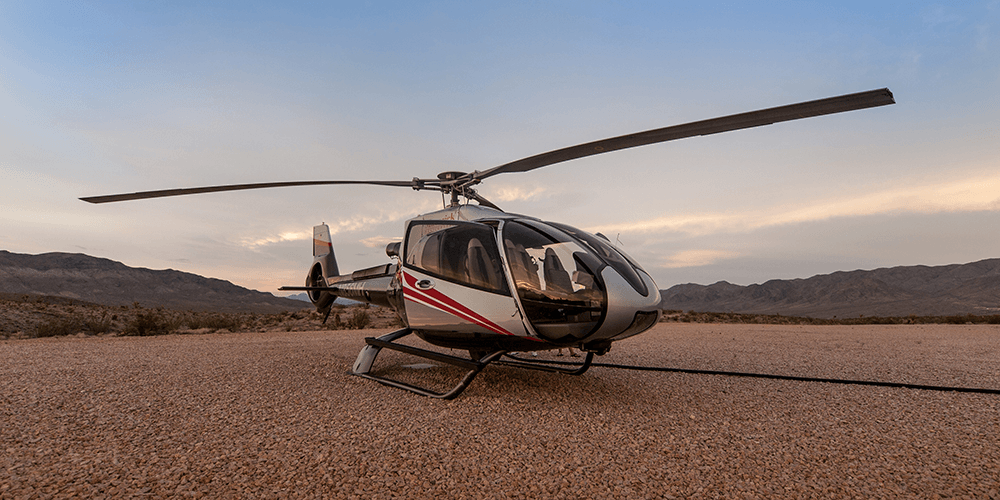 credit to William Warby for great image
Helicopter is the ultimate way for a quick transfer and is the only option if you're going to a place without an airport!
Renting a helicopter is an easy way to get from the airport to the city, home or to the country side.
Cargo Charter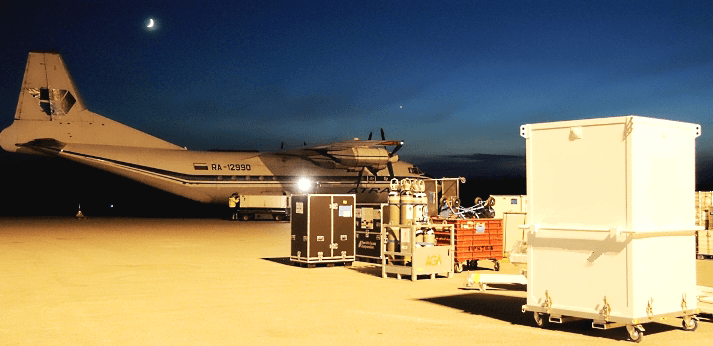 With Cargo charter we assist you in transporting everything from small aircrafts that quickly can carry spare parts, to huge cargo aircrafts that can lift large volumes and weights! Examples of shipping materials are generators, trains, sailing boats etc.