Special Charter
From 20 passengers
Let your passengers fly from and to an airport outside the big airlines scheduled flights routing net to minimize the transfers and get closer to your final destination! A special ad-hoc chartered flight is a great solution for example of conference, congress or incentives.
Chartering your own plane has many advantages. All travellers will arrive at the same time and you can combine the possibility to add some surprises, activities or work along the way. We will find a suitable sized aircraft for your group and the destination you choose!
The aircrafts
The turboprop aircrafts have approximately 30-70 seats and are comfortable as the larger aircrafts. There is an upgrading possibility with excellent catering and you can add drinks if you wish. These aircrafts are very suitable for flights with a flight time up to approximately 3-4 hours. Even though the turboprops flight radius are shorter than the jets, they are fitted with pressurized cabins which give those comfortable and price worthy flights.
Jets exist in many different sizes. The smaller regional jets for special charters have approximately 30-80 seats and, as the turboprops in the same sizes, have a limited flight range. The larger aircrafts with 100-120 seats and up are able to fly longer as they are bigger. When flying with your own chartered aircraft you will always have your own check-in desks and your own gate. If you need a separate or specially arranged departure, most airports have VIP services at the airport with this service possibility.
Celebrating your anniversary or a birthday? There are many ways to embellish a normal airplane to a first class level. We and the airline will do Everything we can to ensure an unforgettable experience.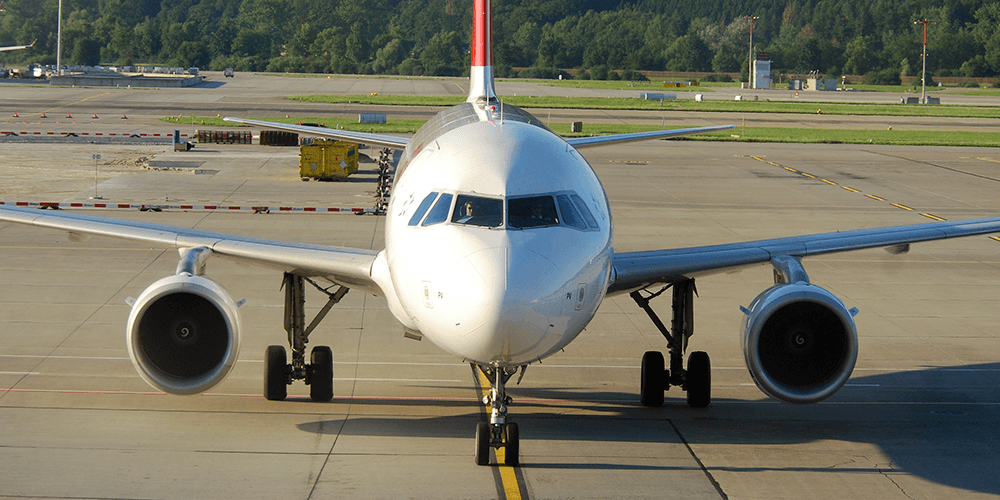 When you need a Special Charter there is no airline timetable which limits your requirements. You decide the time and the destination, where you want, when you want!